Introducing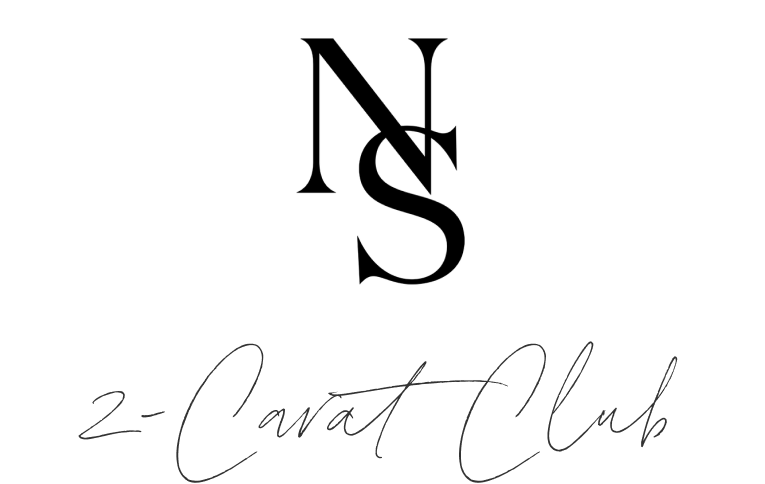 The Ultimate Diamond Bracelet Collection, where every stone that wraps around your wrist boasts an impressive 2-carat radiance. It's your ticket to wrist-worthy luxury.
Discover Now
Modern Classics
From ruby eternity bands to signature diamond hoops, these high-fashion jewelry pieces are guaranteed to turn heads.
New Arrivals
Embark on a journey to discover our latest arrivals—a carefully curated collection designed to captivate and inspire. Explore the essence of modern elegance and timeless allure as you browse through our newest additions.
Discover What's New
Heart Shape Diamond Bracelet
Introducing our Certified 38.98 Carat Heart Shape Diamond Bracelet, a symbol of absolute opulence. This extraordinary piece showcases a line of magnificent heart-shaped diamonds, certified for its exceptional quality and brilliance.
SHOP NOW
Fancy Yellow Radiant Cut Diamond Bracelet
This exquisite piece features 52 carats yellow diamonds, set in a radiant cut for maximum brilliance. Perfect for any occasion, this bracelet effortlessly combines modern elegance with timeless luxury, making it a cherished addition to your jewelry collection.
Shop Now
NS Bestsellers
Explore the top fifty favorite items featuring extraordinary hoop earrings, classic tennis bracelets, novelty rings and much more!
Norman Silverman
Los angeles' premier diamond house
Norman Silverman is synonymous with the finest diamonds in the world, known for maintaining values and integrity while catering to our clients' utmost satisfaction.
DISCOVER
Meet with our expert diamond stylists to experience the luxury of finding your perfect, one-of-a-kind jewelry piece.
Book Now