15.12 Carat Pear Shape Fancy Light Yellow Diamond Ring
Sale
Sold out
sku: F21139
This beautiful pear shape diamond ring is a stunning example of our jewelry. Each piece is crafted in 18k yellow gold and set with 10-15 carats of brilliant cut diamonds. This stunning ring features a polished finish and pear shape, finished off with sparkling set diamonds which surround the center stone. A great gift for your loved ones.
Get on the phone with us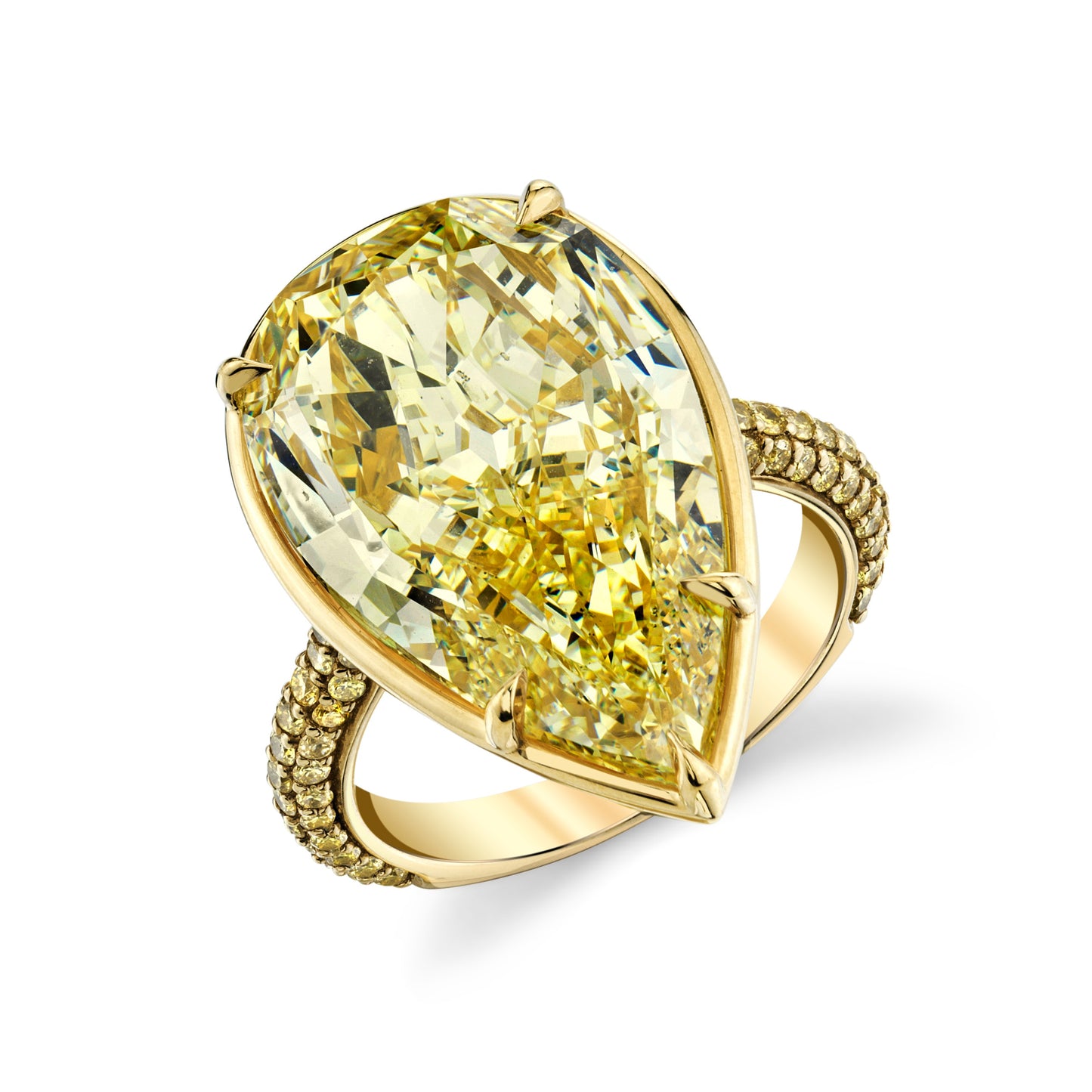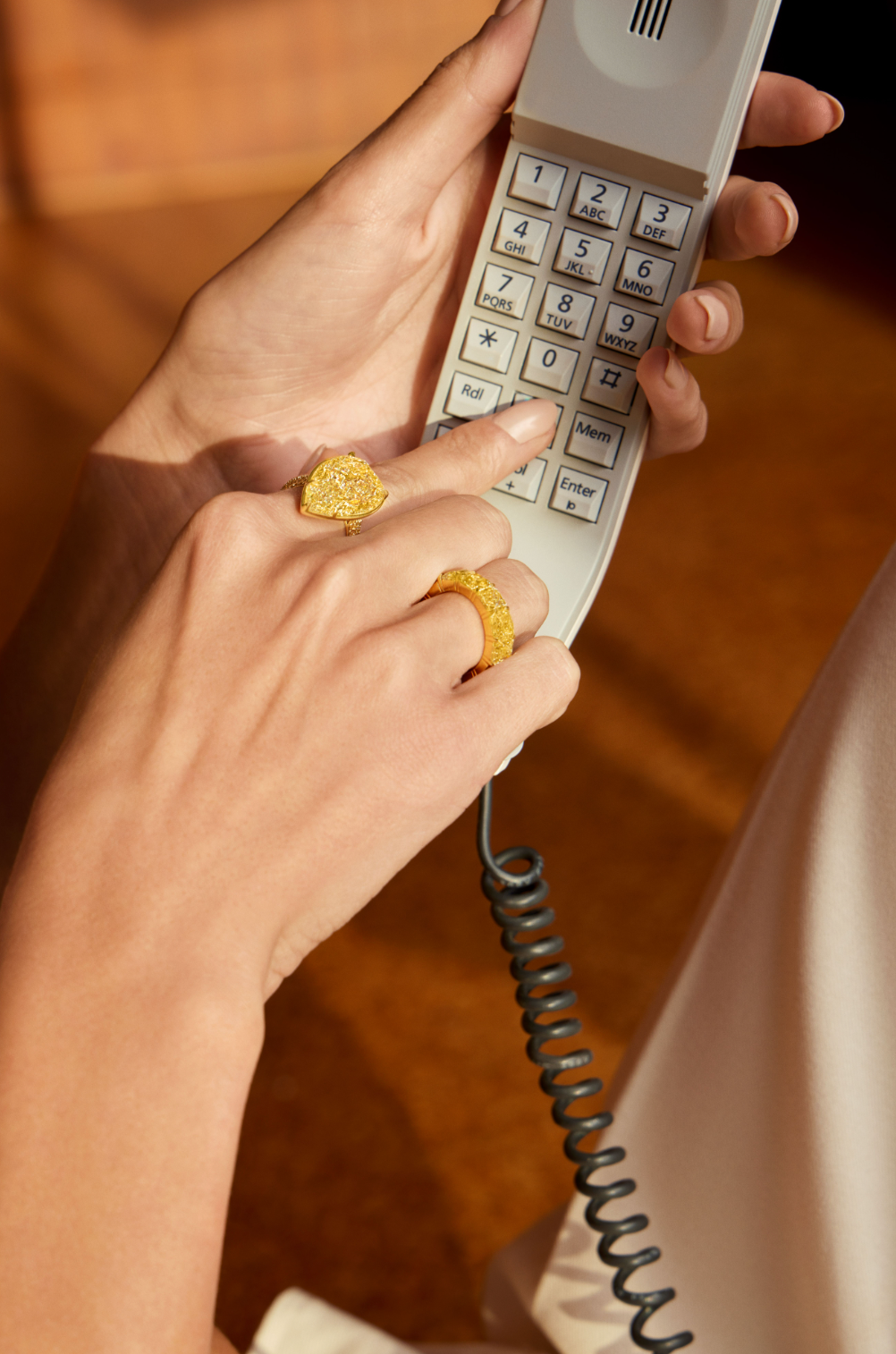 With our hassle-free return policy, you can rest assured that we are committed to providing you with a stress-free experience that will leave you completely satisfied with your purchase.
View More
We offer beautiful gift wrapping options to add an extra special touch to your purchase and make gift-giving effortless.
Coming Soon
To ensure the perfect fit for your rings, bracelets, and necklaces, simply use our easy-to-follow measurement guide, which provides step-by-step instructions for accurate measuring.
View More