20.13 Carat Radiant Cut Diamond Earrings
Sale
Sold out
sku: F17387
Elevate your style with our breathtaking 20.13 Carat Radiant Cut Diamond Earrings, featuring a stunning radiant cut diamond set in platinum with a secure 4 prong setting. The classic stud design allows the diamonds to take center stage, showcasing their maximum brilliance.
Get on the phone with us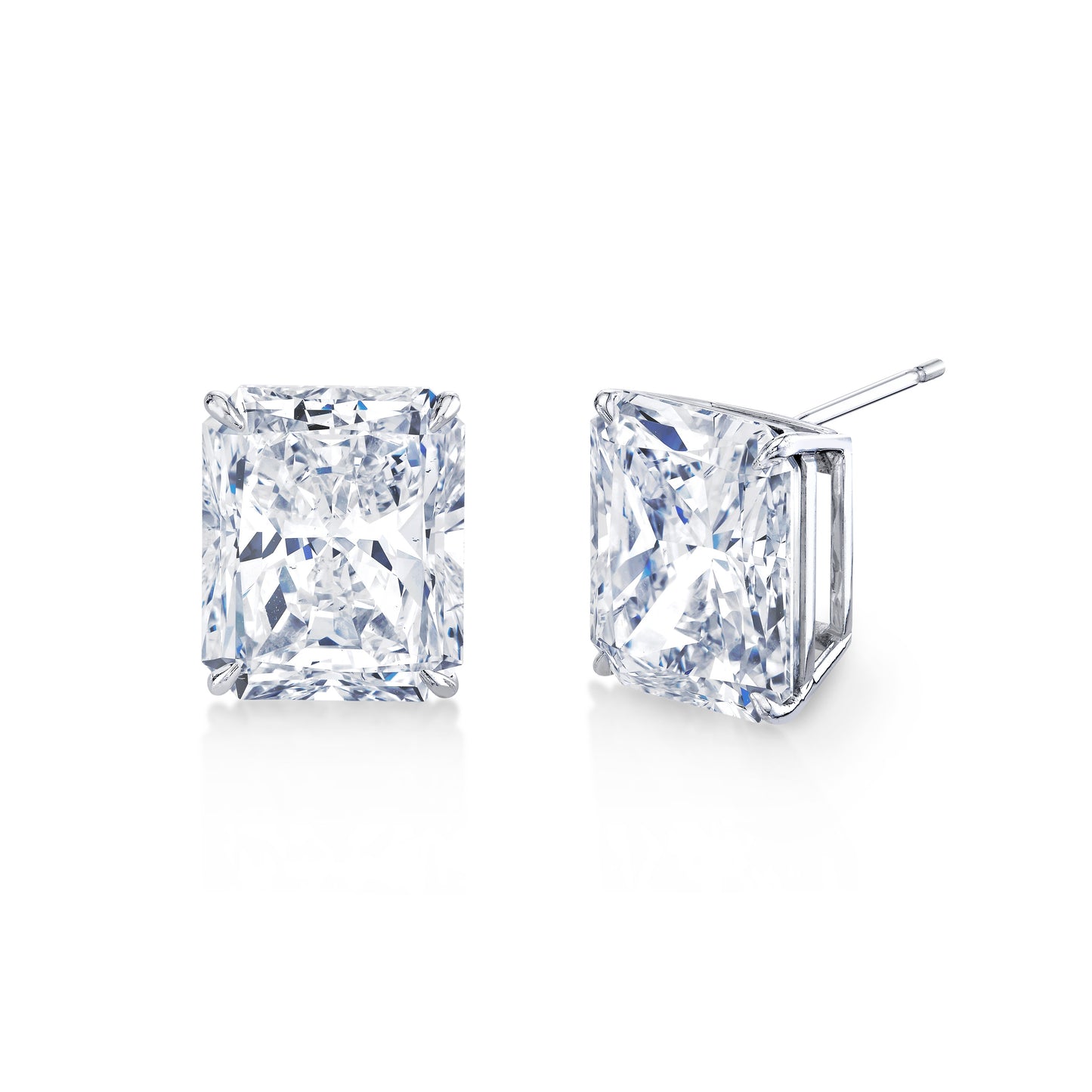 With our hassle-free return policy, you can rest assured that we are committed to providing you with a stress-free experience that will leave you completely satisfied with your purchase.
View More
We offer beautiful gift wrapping options to add an extra special touch to your purchase and make gift-giving effortless.
Coming Soon
To ensure the perfect fit for your rings, bracelets, and necklaces, simply use our easy-to-follow measurement guide, which provides step-by-step instructions for accurate measuring.
View More